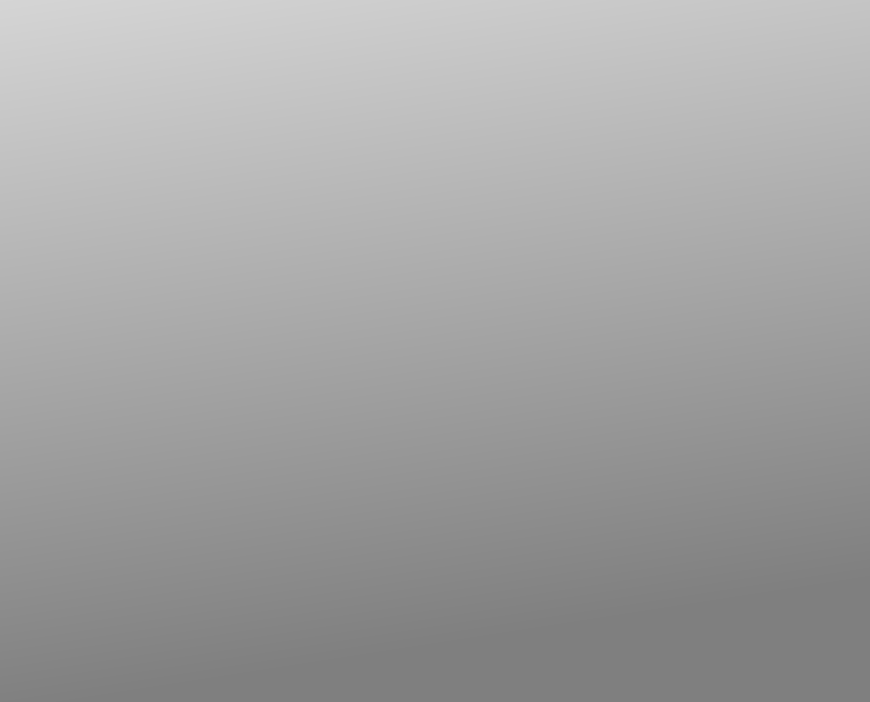 "George and Liz Cordes, who bring to our fair town a wealth of experience performing various types of classical music, organized the event for the Tupper Lake Arts Council … George, who has a wonderfully rich bass voice, has performed in national and international opera houses …"
"It was easy to see that George is very much at home on stage … His deep, rich voice filled every corner of the place, and his performances — both in duets and solos — were excellent."
"In the solo performances like Mozart's "Dalla sua pace" and Donizetti's "Una furtive lagrima," Rob (Soricelli's) even voice flowed and easily touched some sweet upper notes."
"Joining the two male performers Thursday were two very capable female vocalists, Tiffany Conn, a soprano … and Kelly Turpin, a mezzo-soprano … Both had very strong voices and were a joy to listen to."
Tupper Lake Free Press
An appreciative crowd of about 80 music lovers braved rainstorms in August 2009 to join in the fun of a program of operetta, Broadway, and song at Long Lake Town Hall, giving George and Elizabeth Cordes standing "Os" for their selections of Victor Herbert, Gilbert & Sullivan, Rodgers & Hammerstein and more.
HPO presented a similar program at Saranac Village at Will Rogers in 2010, its second performance there. In 2009, High Peaks Opera pre-sented "Buona Sera! An Evening of Italian Opera" to a large, appreciative crowd in the venerable theater.
"The event also produced something Tupper Lake's hard-working arts promoters have rarely experienced in their decade of bringing varied cultural events here: a sell-out crowd. In fact, the tickets were all gone … over two weeks before the performance. Kudos are certainly due the organizers and performers!" Tupper Lake Free Press
Preachers & Politicians!
An eclectic program of American opera arias and art song drew appreciative audiences at three separate concerts in August 2010: at the historic Beth Joseph Synagogue in Tupper Lake, as part of the Friends of Music concert series in Long Lake, and as part of the Essex Community Concert Series in Essex, NY. HPO audiences can expect even more ambitious and entertaining programs in these venues in the future!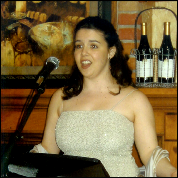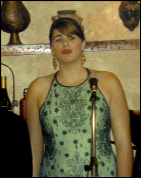 We've had many enthusiastic audiences (and some sold-out shows!) since our first concerts in 2009, with more to come!